Facilities
Swimming Pool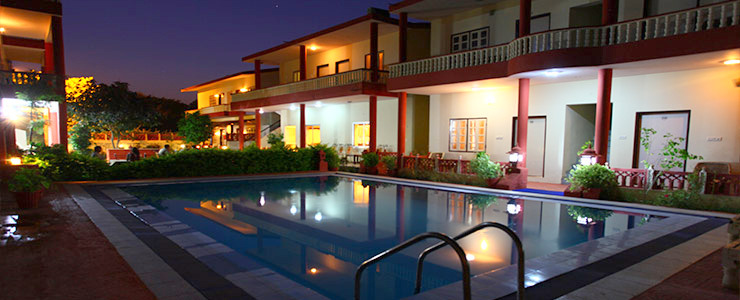 With panoramic views of the majestic natural enviornment, the outdoor swimming pool welcomes you in the hotel with sun bath furniture available at pool. This open air terrace offers the ultimate privilege to escape from everyday life and enjoy a relaxing moment in a well-being and peaceful oasis in the heart of Ranthambore.
During the summer season, swim lengths in peace, get a tan with the first rays of sunlight comfortably lying on the deck chairs, or let yourself be tempted with refreshing cocktails or a light snack at the Pool area.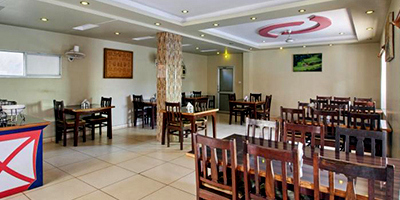 Family Dining
Being together at the dinning table is an important chance to celebrate like a family: by staying here you can enjoy family culture, Natural food, and practicing the wildlife conversation.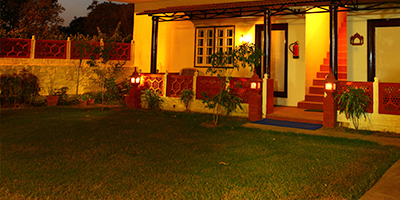 Nature Walk
Nature walks have always been an integral component of our resort. Going on a nature walk or scavenger hunt with your children is an excellent way to inspire a love and appreciation for the natural world.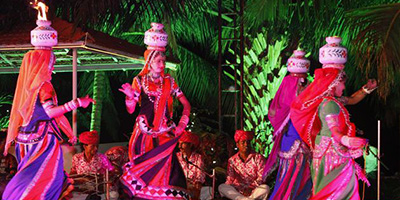 Rajasthani Folk
Among all Rajasthani folk dances, Ghoomar, Kathputli (Puppet) and Kalbelia (Sapera or Snake Charmer) dance attracts tourists very much. Rajasthani folk dances are originated from different tribes and mainly used at past time to entertain Kings .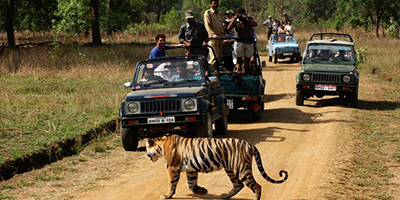 Jungle Safari Booking
Ranthambore is best known for its large tiger population. As park tourism and the population of neighbouring villages increased.book your jungle safari with us to enjoy the best of it .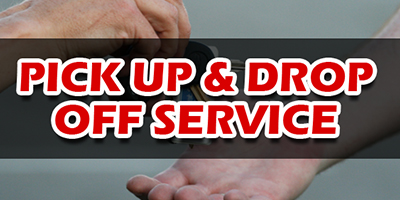 Pickup/Drop Facility
To give a feel of convineance to our ressrt we also provide the the pick up & drop facility to our customers from airport, railway station & Bus stopagge .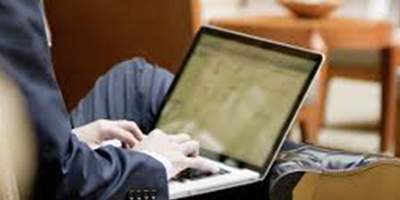 Internet Access
As everyone now carrying latest gadgets while travelling. We are updated with wifi facility for internet access to our customer for theie global connectivity.
Make a Reservation
Check in
Check out
Adults:
Kids:
Room: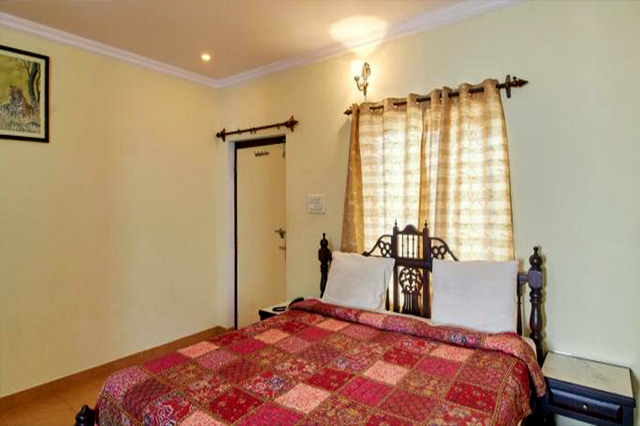 Executive Suite
The Executive Suite caters to meeting the needs of the top brass, who seeks a hideout from the challenges of corporate life. The expansive living room adjoining the master bed room, equipped with uniquely crafted furnishing, provides you a complete luxury living experience.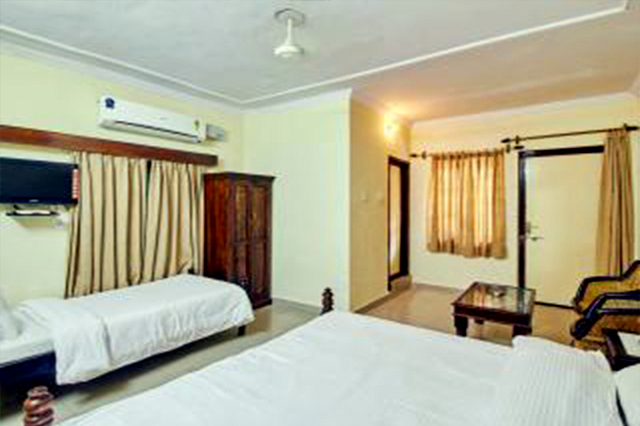 Deluxe Suite
The well being and comfort of our guests is always given top priority. We've tastefully designed our rooms to offer comfort and ease after a long tiring day. The King size bed invites you to kick back, unwind and revitalize yourself. All rooms in the hotel offers a host of amenities and services, crafted to meet your every need.